The Best Cameras for Beginners in 2021
What's the best camera for Beginners? The answer may vary with different people. However, the key point is always about mirrorless camera or DSLR, which one is better. Which factors should be given major consideration for the first camera? How to balance the budget and the quality? 
Basic Features for an Entry-level Camera:
An entry-level camera should be easy to use, making things smooth and giving you much more confidence to explore the further journey. If you are a brand-new photographer who has just start the journey, you may better choose a camera with Guide Mode. It will help you to get a thorough understanding of the camera settings and pave the way for further level.
A camera with an interchangeable lens is absolutely better, which can stay with you years to come even when you have entered another level in the future. To be a serious photographer, you definitely need to use different types of lenses in baby, pet,  portrait or family photography. Various lenses may provide perfect performance in certain photography. Obviously you can not keep buying cameras to match the lens.  
It is totally reasonable and understandable to buy a entry-level camera at affordable cost, no one wants to invest too much at the very beginning. Moreover, you may not know if photography is your real hobby or not. Therefore, a camera that can balance the functions and the budget is the best choice.
Mirrorless or DSLR:

Conclusion:
If you prefer ergonomic handling and optical viewfinders, choose DSLR camera;
If you are a social-media videographer, mirrorless is more portable and better;
If your budget is limited, a DSLR camera is more powerful with the same price;
If you have no specific preference, follow your feeling and pick the one you like.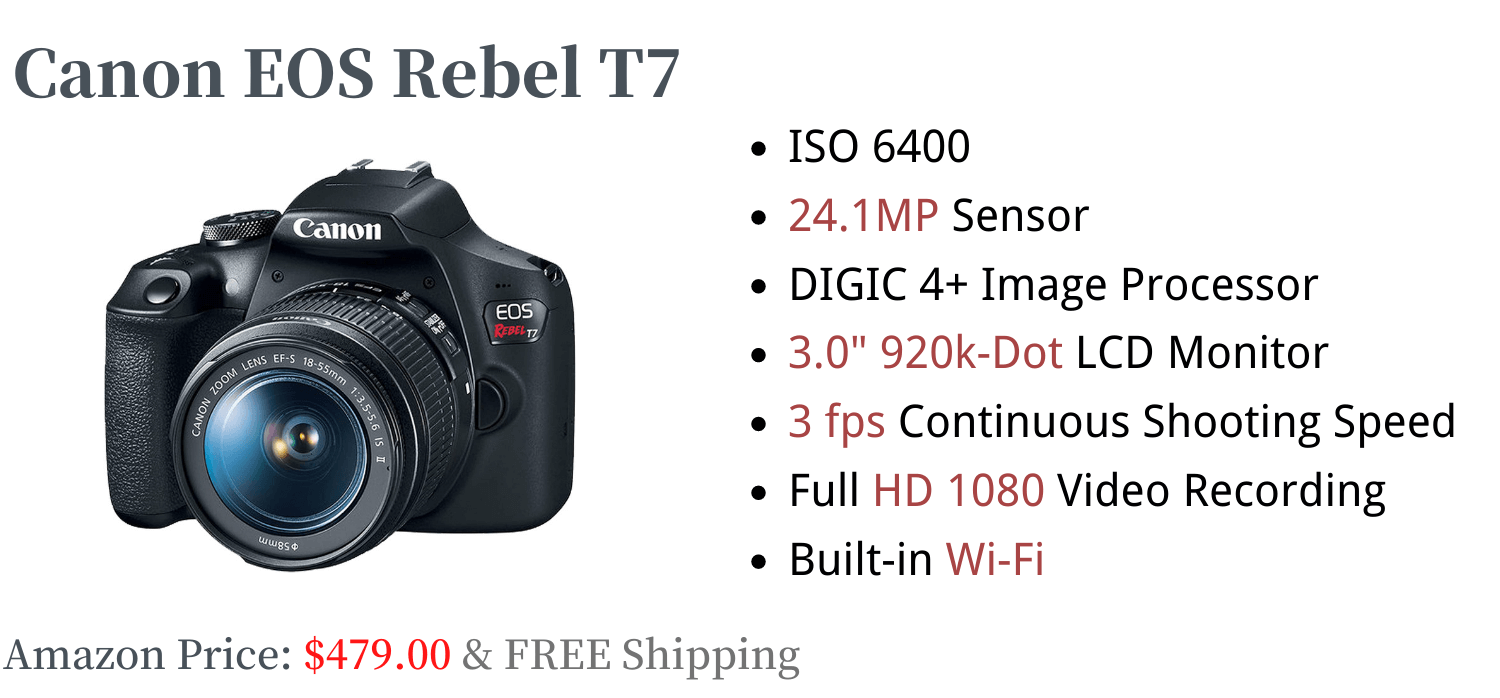 Feature Guidefor easy and friendly use.
One of the cheapest DSLR cameras in its siblings.
Versatile with assortmentof lenses, flashes and other accessories.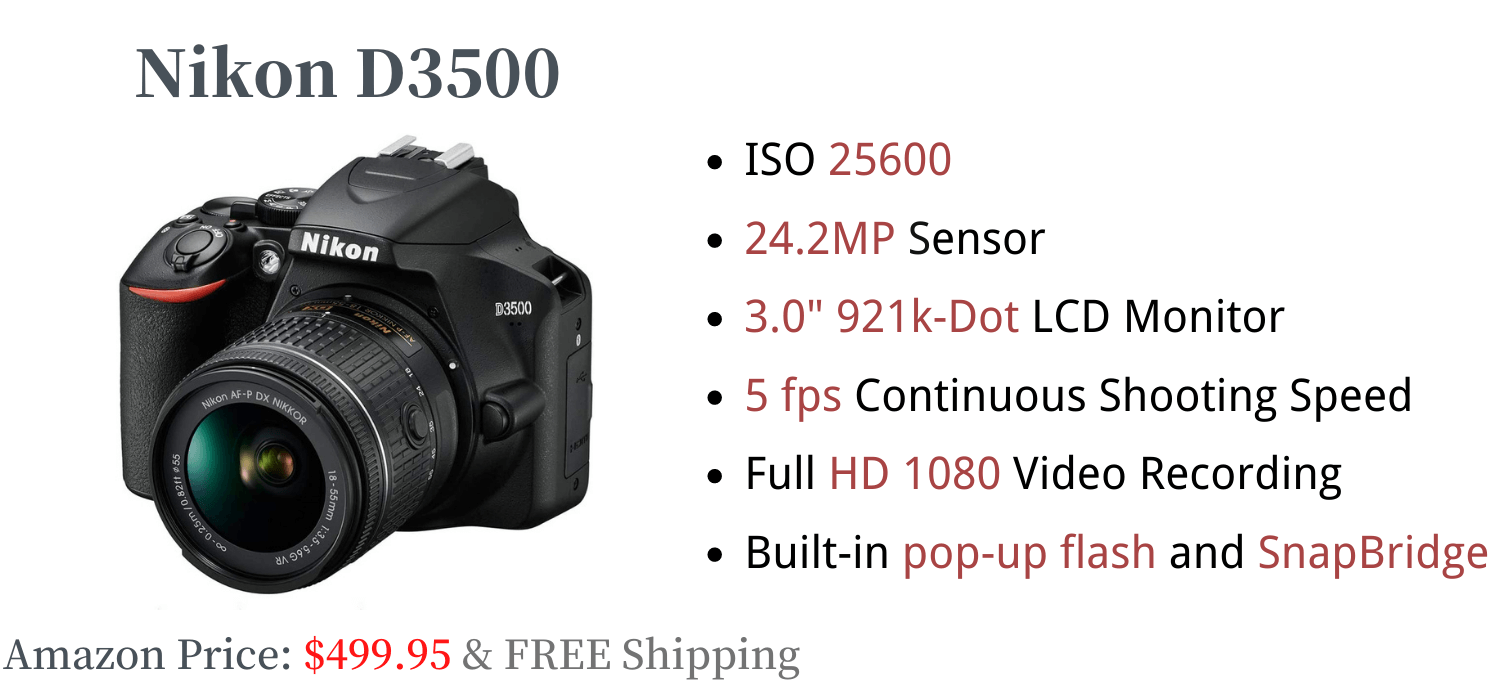 Guide Mode for straightforward and easy
Long battery life for 1,550 images between charges.
Cost-effective for its image quality and performance.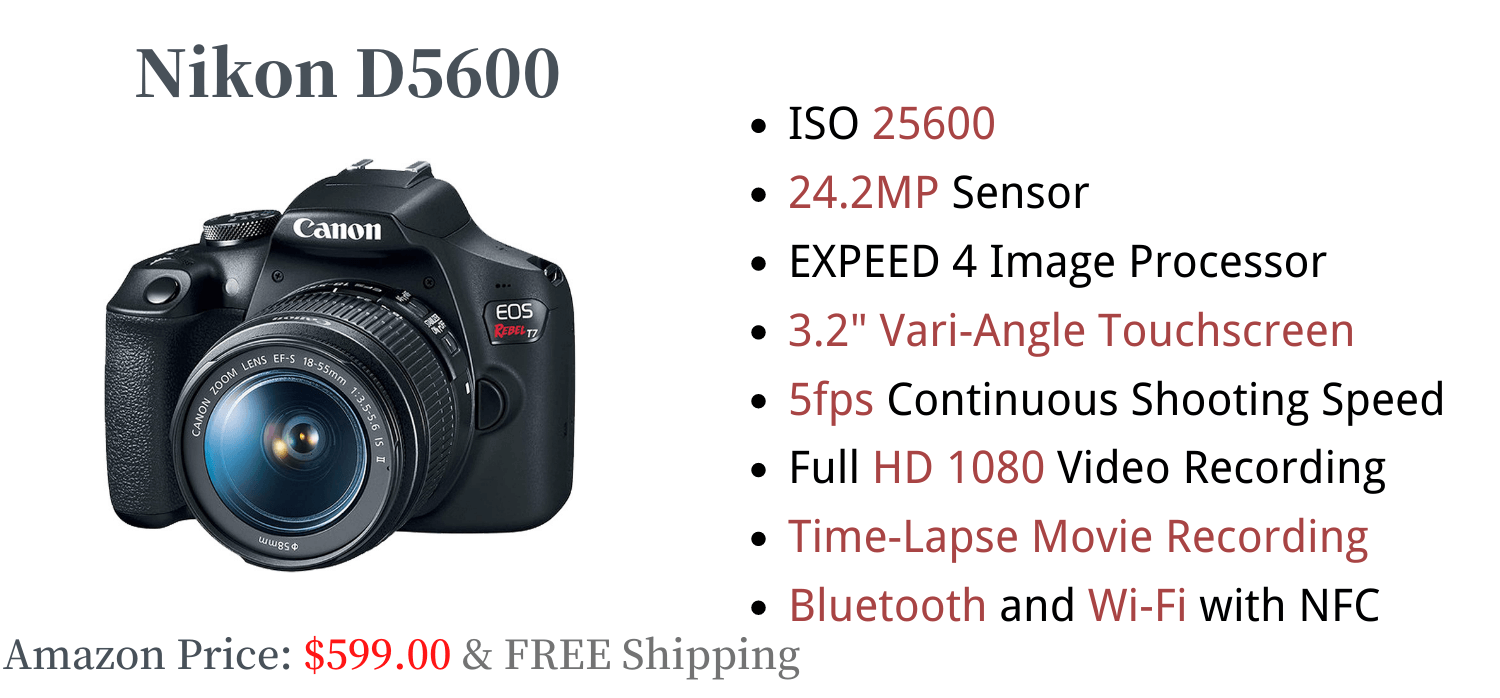 Overall high image quality with notable detail, dynamic range, color accuracy.
Growing space for years to come in your photography journey.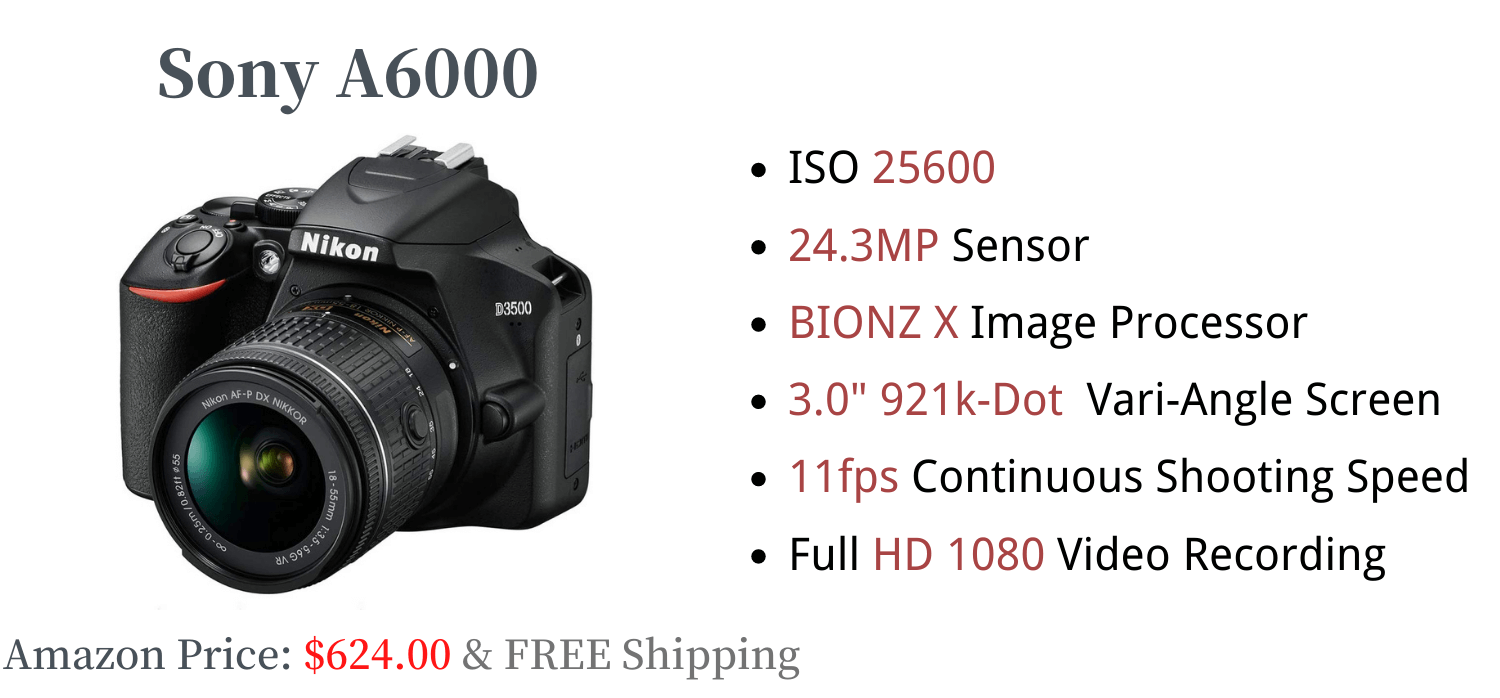 Access to Sony's range of interchangeable lenses.
Sony's oldest A6000-series model, but powerful and affordable.
Cost-effective with excellent solid build quality, image quality, continuous shooting and autofocus performance.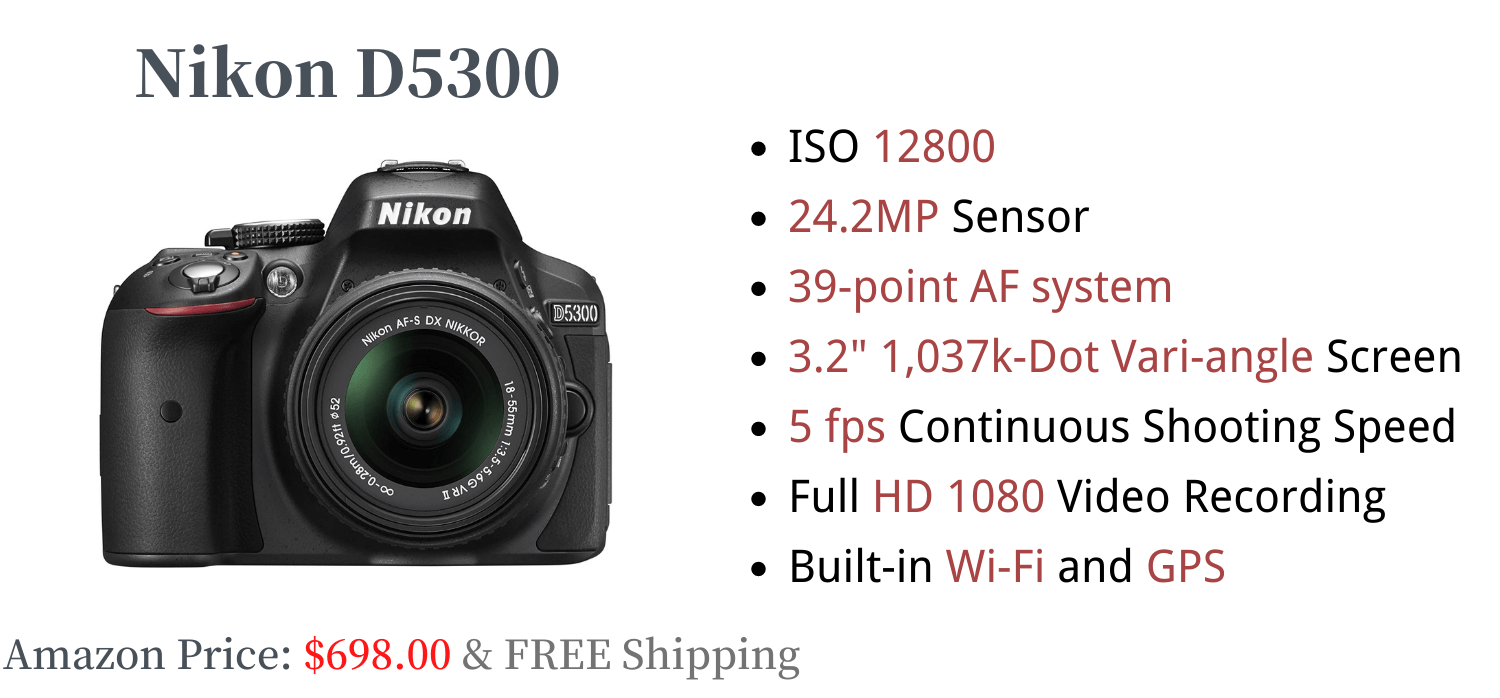 2MP sensorand 39-point AF system for high-level image quality.
Relatively old but reliable price camera for beginners.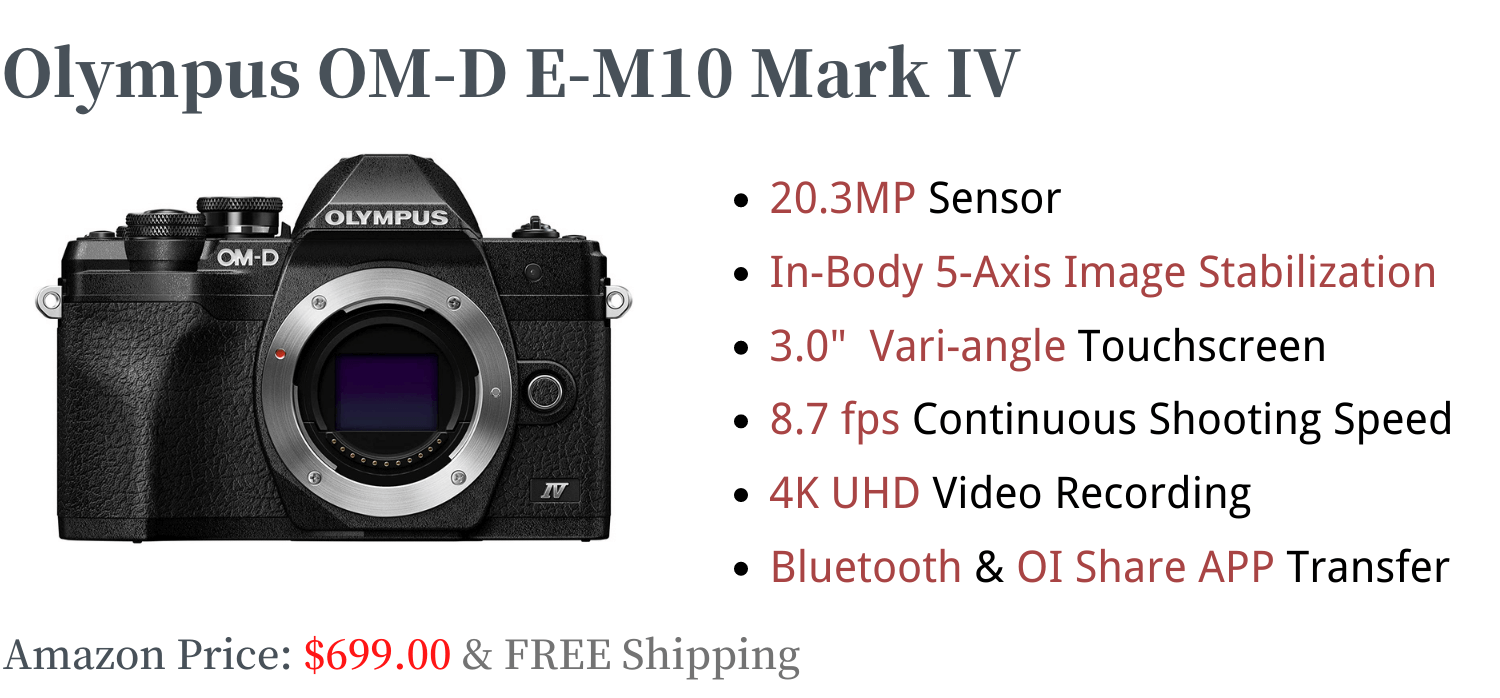 Pint-sized cameraswith attractive styling for convenient daily carrying.
Latest sensor and image stabilization fora long time to come.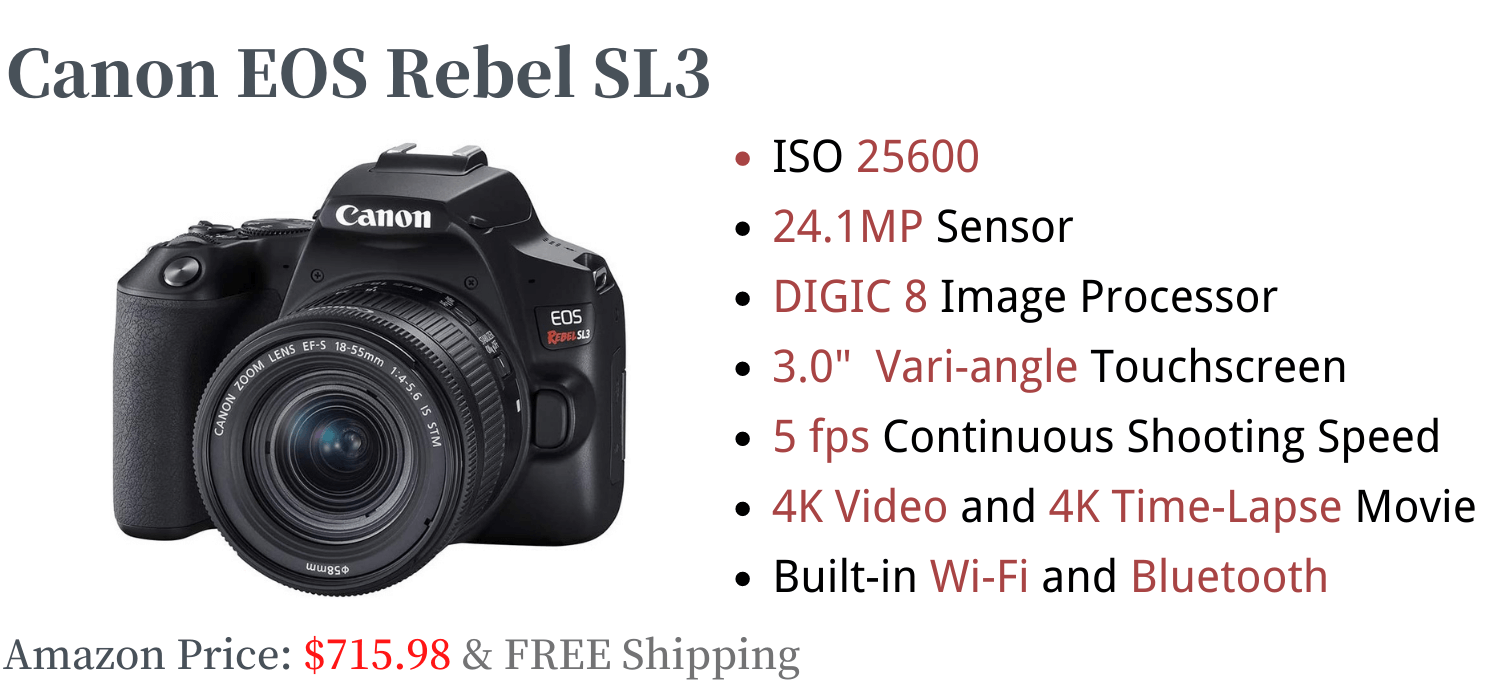 Top-of-the rangesensor with fully-articulating Touchscreen.
Downright screen for preferably use of the viewfinder.
Most attractive and affordableDSLR camera packs 4K Video and Wi-Fi and NFC.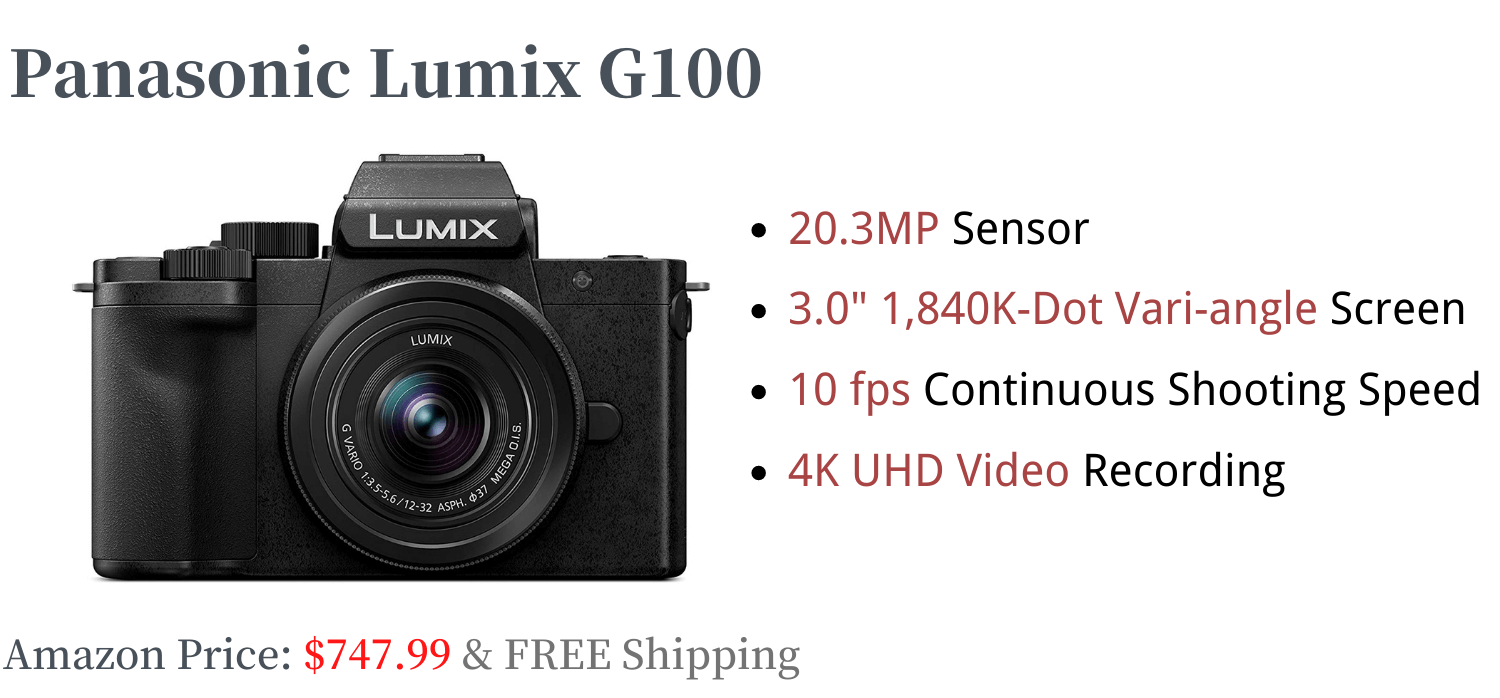 Great camera for both photographers and vloggers.
Compact and lightweight for daily social media creatives.
Approachable button layout to easily capture high-quality video and stills.
Advanced OZO audio to record clear even in in crowds, interviews or speeches.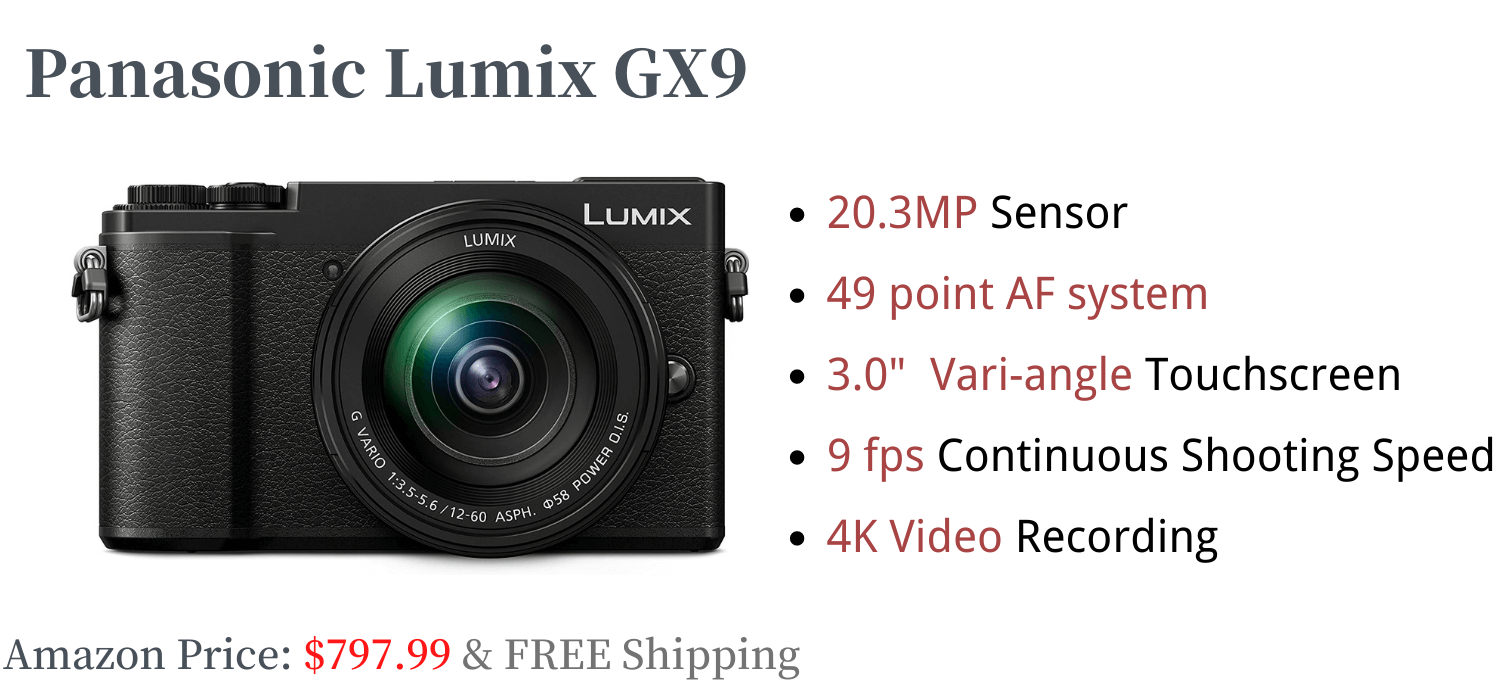 Rangefinder stylingcamera with friendly and useful Intelligent Auto
Micro Four Thirds lens mount enablesa huge range of optical options.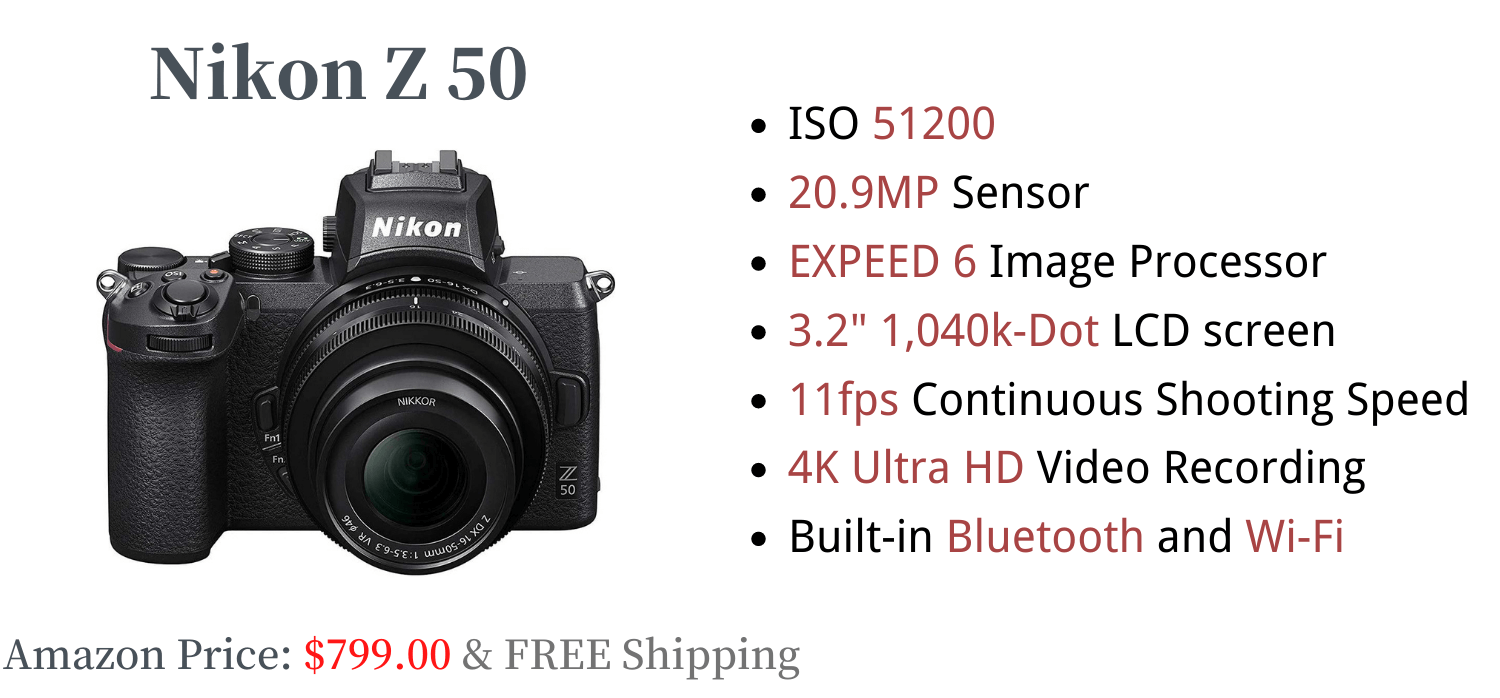 Small size with good grip and external controls.
4K video and 11fps shooting to last you a long time.
Lead-in camera to the Nikon full frame mirrorless system.
Image resource: Amazon
If you like this blog, please share it!
If there is any other idea about CLOT Hand-painted Backdrops, please contact us!
Join our Facebook Group:https://www.facebook.com/Clotstudios for more discussion and discount information.
Leave a comment